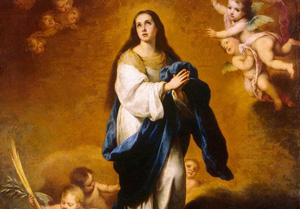 The Feast of the Immaculate Conception falls on December 8th each year and represents the belief in the pure and sinless conception of the Virgin Mary.
Celebration\ Observance
People will enjoy food and drink as well as some will attend parades and other civic events to recognize the day. Some will attend church.
History
The day celebrates the sinless conception of the Blessed Virgin Mary without Original Sin.