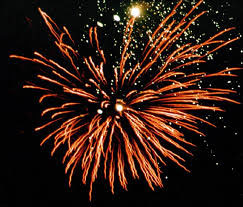 New Year's day falls on January 1st according to the Gregorian calendar in the Philippines. The day is used to wish for good fortune in the New Year and reflect on the past year.
Celebration\ Observance
Many Filipinos will celebrate the day by lighting fireworks to ward off the evil spirits and getting together with family. They will also attend midnight mass on New Year's eve and open all the doors and windows at midnight to let in good luck.
History
Throughout most of the Philippines the New Year's celebrations start with New Year's Eve activities that flow right into New Year's day.