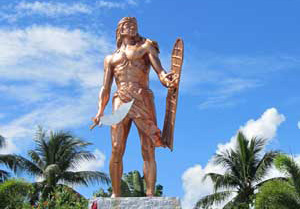 National Heroes Day is held the last Monday of August each year. This day celebrates individuals who have made the Philippines a better country.
Celebration\ Observance
People celebrate the day with family and friends. Some will attend parades and honor ceremonies. Many will spend the day shopping or at the parks.
History
The date for this holiday was chosen by its relation to the Cry of Pugad Lawin back in 1896 as the start of the revolution against the Spanish regime that at that time ruled the country.