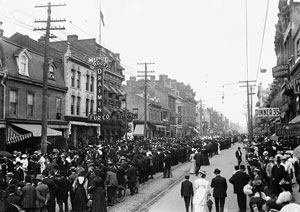 In the Philippines Labor Day usually falls close to or on May 1st of each year. The day celebrates workers and their right to fair working conditions.
Celebration\ Observance
People will spend the day off with family and friends and relaxing. Some labor movement parades and other gatherings will also occur on this day.
History
The Labor Day movement has its origins in the late nineteenth and twentieth centuries with workers rights becoming a priority around the world including the Philippines.