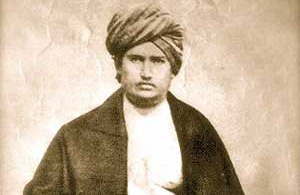 Maharishi Dayanand Saraswati Jayanti celebrates Dayanand Saraswati's Arya Samaj. Arya Samaj is principled under Satyarth Prakash as the 'light of truth.' It is observed in February/March of each year.
Celebration\ Observance
People remember Swami ji good deeds. Universities in India show respect for one of Indian reformers of the pre Independence time. It is a restricted holiday in which government and most businesses are open.
History
The sole objective for this holiday is allowing more good to mankind. Maharshi Dayanaud Saraswati's birthday is February 12, 1824.