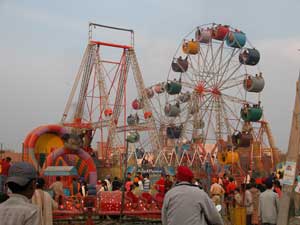 Also known as Baisakhi, Vaisakhi, is a harvest celebration. It is annually held on April 13 or 14.
Celebration\ Observance
The day is filled with festive dance, singing, and parades. It is a restricted holiday which government and businesses are open.
History
Vaisakhi recognizes the faith of Sikh and marks the New Year in the Nanakshadi solar calendar.