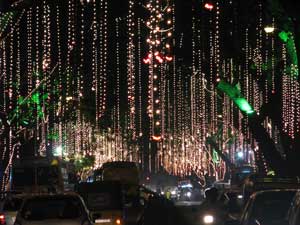 Pongal marks the beginning of the sun's northern journey. It is observed around January 14 of each year, lasting about four days.
Celebration\ Observance
Pongal is celebrated with 4 days of rituals including worship of the sun god, wearing new clothes, decorating homes, and worshipping cattle for the good harvest. This is a time to spend with family and friends. It is a religious holiday, Businesses related to agriculture are closed.
History
Pongal is a Hindu harvest festival marking the end of traditional farming and gathering of the first food from the harvest.